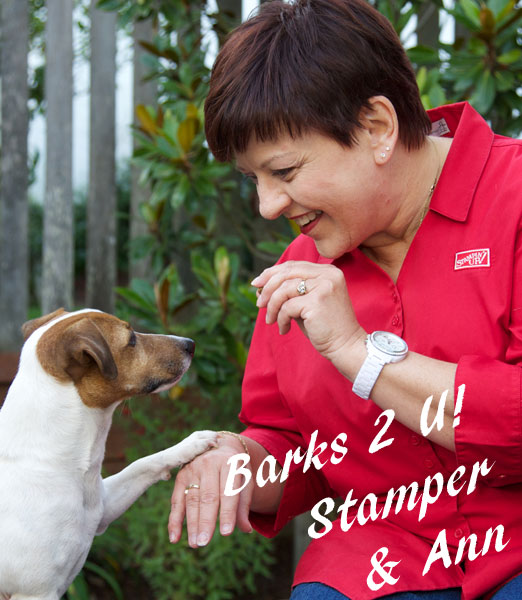 I'm always a bit reticent to list accomplishments because what I do is more about my relationship with you than it is about me personally. Here's the short story:
Placed in the top 100 U.S. Demonstrators 9 times

Two of those times being in the Top Ten
Placed in the top 200 World Demonstrators twice in the two years they've announced them.

Maui will be our 16th Incentive Trip with Stampin' Up! (Starting with the Mexican Riviera earned in 2005 - traveled March 2006)

We've been blessed to go places we hadn't even dreamt of including Figi, Italy, France, Spain, Greece and Thailand as well as Hawaii, Alaska and Disney World.
I've also gone on 7 Founder's Circle Trips during the years when Stampin' Up! gave the top 100 a week in Utah with our co-founder Shelli Gardner who was the CEO at the time.

I was honored to be chosen for the Stampin' Up! Advisory Board 2009/10.
But my most cherished thing was to be the recipient of the Heart of Stampin' Up! Award in 2005, an honor bestowed on one person annually.
Now that's done, let's get back to stamping!